Frontier Toyota is your destination for tires, including Michelin, BF Goodrich, Uniroyal, Bridgestone and more.  In fact, we are among Michelin's top selling dealerships!
Michelin Tires & the Michelin Promise
Here at Frontier Toyota, we provide a peace of mind and be completely satisfied with your tires.  For Michelin tires, it comes with the Michelin Promise Plan, with provides:
30-Day Satisfaction Guarantee1
3-Year Flat Tire Changing Assistance2
Limited Mileage Warranty3
Contact us at Frontier Toyota to learn more about tires for your vehicle!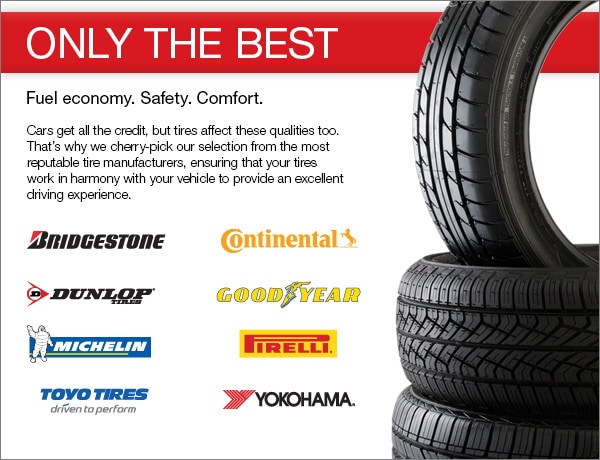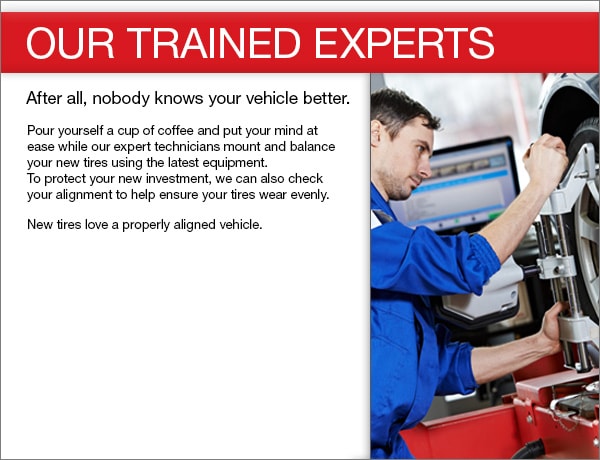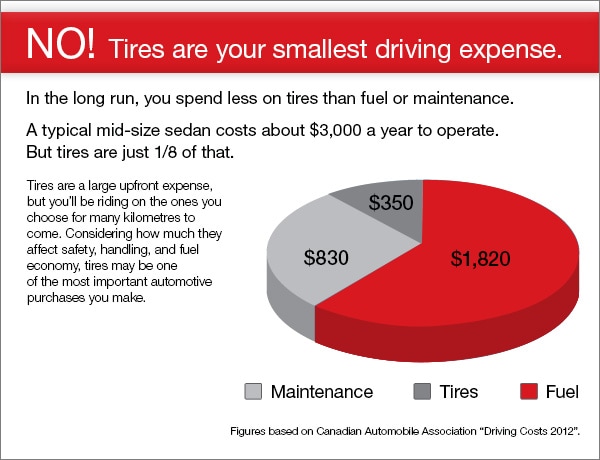 Certain conditions and limitations apply. See the Michelin Owner's Manual for complete description and details. This guarantee does not apply to original equipment tires.
This service does not cover the repair or replacement cost of the tire (road hazard). This service is not available for original equipment tires. See Michelin Owner's Manual for complete description.
The limited mileage warranty is subject to all conditions and limitations contained in the applicable Michelin Owner's Manual under MICHELIN® Passenger and Light Truck tire Limited Warranty. Excludes DOT-approved competition tires (e.g., MICHELIN® Pilot® Sport Cup tires). Mileage warranties apply to tires that come as original equipment on new vehicles purchased on or after September 1, 2011 (model year 2011 and later).